TANDLIANWALA (Dunya News) – At least 12 people were injured in alleged firing by guard of Pakistan Muslim League-Nawaz (PML-N) MPA's brother in Tandlianwala today (Monday).
Sources told that MPA Jaffar Ali's brother Sher Ali and local body chairman Mohammad Saeed arrived at Haider Chowk due to land dispute matter where traders' representative Mohammad Zia, who is supporter of PML-N's MNA Rajab Baloch, had an exchange of harsh words.
Sher Ali and Mohammad Saeed's gunmen opened indiscriminate firing and wounded 12 people who were shifted to the hospital where doctors referred two of them to Faisalabad hospital.
---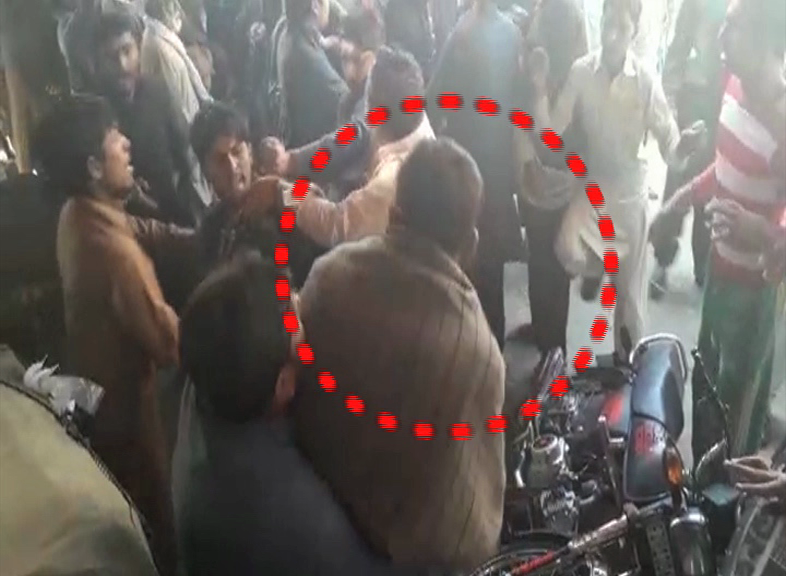 ---
Traders have staged protest against the mishap at Faisalabad and Okara roads and chanted slogans against the concerned officials.
They also burned tyres and demanded to lodge FIR against the culprits.
They protesters said that MPA Jaffar Ali's supporters have allegedly occupied the land behind petrol pump due to which strike was carried out.
---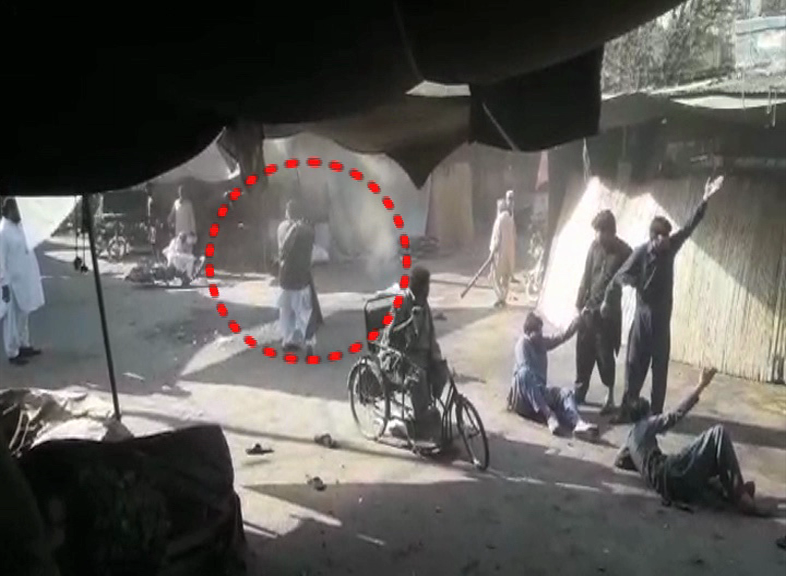 ---
Heavy contingent of security forces arrived at the scene and cordoned off the area whereas the protest of the merchants is underway.
Meanwhile, Punjab law minister Rana Sanaullah said that the incident is a consequence of rivalry between two parties however, PML-N leaders have nothing to do with it.
On the other hand, MPA Jaffar Ali denied the allegations and said that he does not keep security guard with him and that his brother is out of city.
---
Watch Video Report
Source
http://dunyanews.tv/index.php/en/Crime/376849-Tandlianwala-12-injured-in-alleged-firing-by-guar/