FAISALABAD (Dunya News) – As many as four robbers on Tuesday looted customers and shopkeeper in Faisalabad's Lasani Town area.
---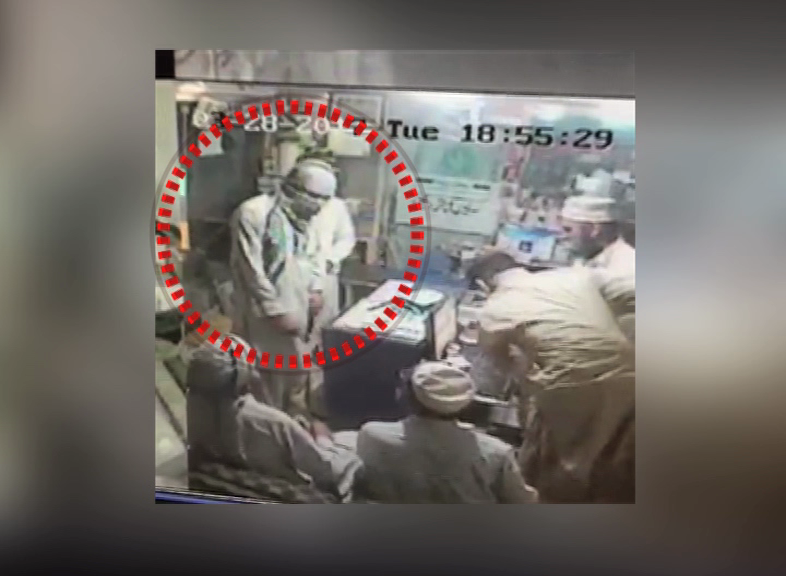 ---
Dunya News has obtained CCTV footage of the incident in which it is shown that four suspects fled the scene after snatching Rs4 lac from shopkeeper and customers.
---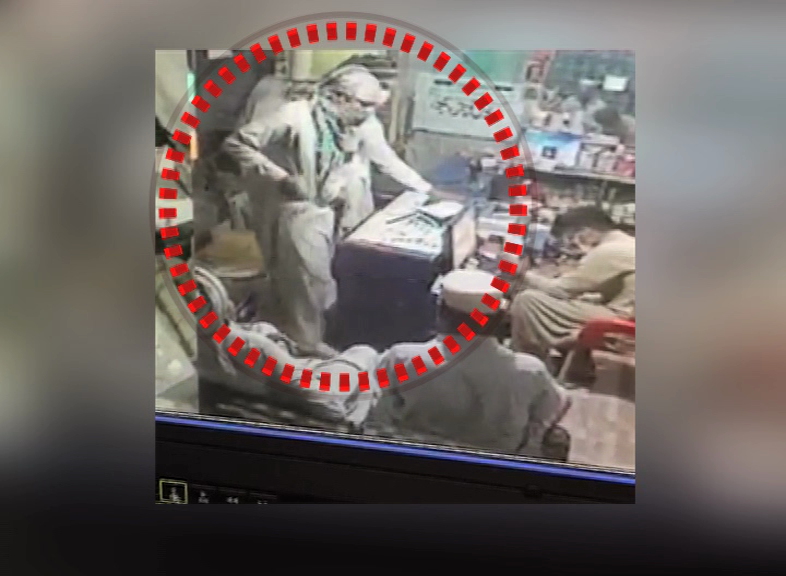 ---
Getting information about the dacoity, police officers arrived at the scene and launched an investigation into the matter.
Source
http://dunyanews.tv/index.php/en/Crime/382169-Four-robbers-loot-Rs4-lac-from-shopkeeper-custome/